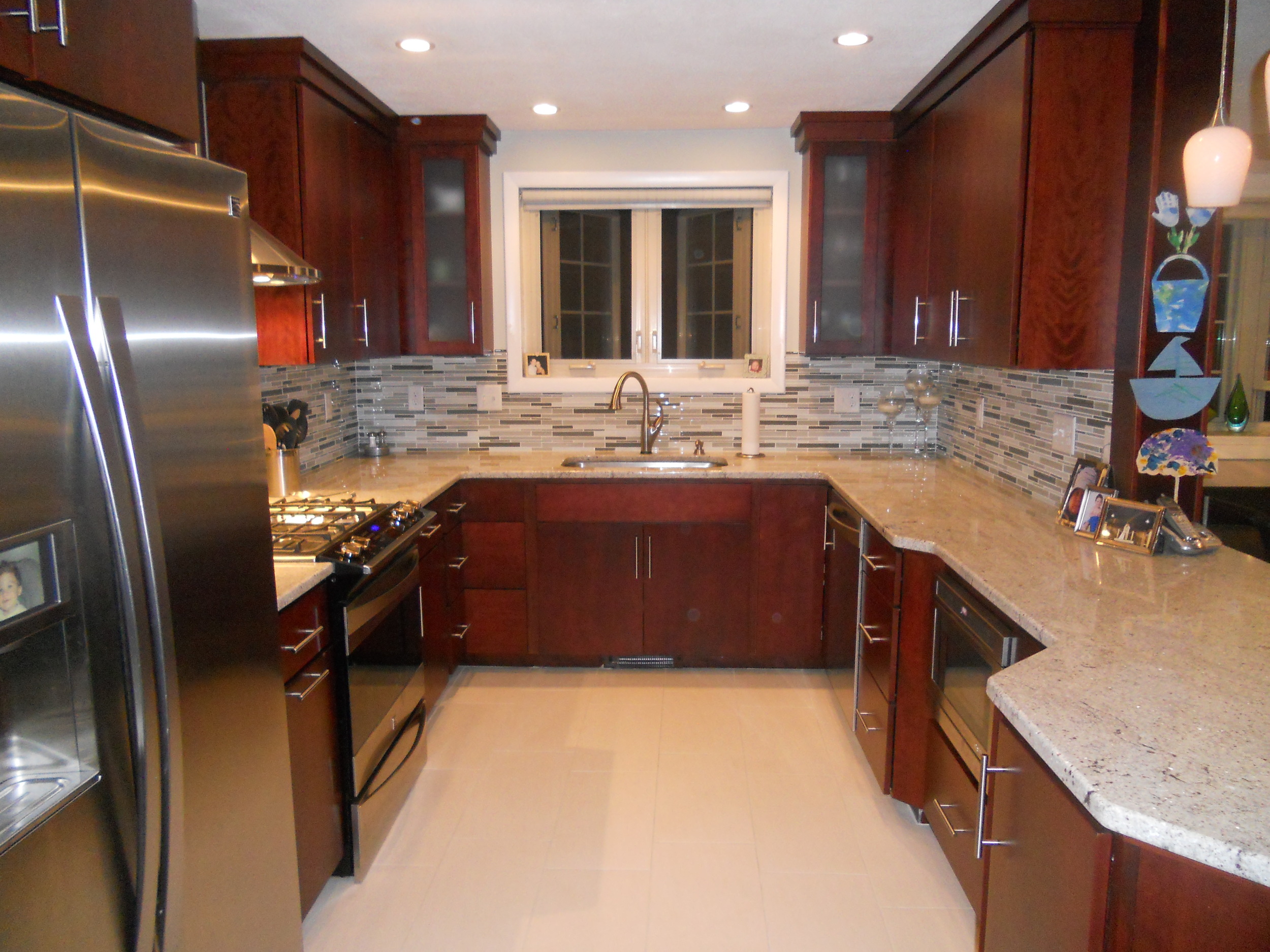 Insistence on quality at every turn.
At Peirce Home Improvement, we pride our business on the details. Whether it's your dream kitchen in your forever home or a custom built-in for entertaining guests, our approach remains consistent. We value our customers' desires at every turn, regardless of the size of the project.
About us
Founded in 2000, Peirce Home Improvement, Inc. focuses on quality craftsmanship, innovative solutions, and open communication, all delivered in a timely fashion. We are fully licensed and insured in Massachusetts and serve the Metrowest area and Worcester county.
SOME OF OUR SERVICES INCLUDE:
Kitchens & Baths
Finish Basements
Decks
Siding
Hardwood Flooring
Doors & Windows
Ice dam Repairs
Insurance Claims
Finish Trim & Wainscoting
Interior & Exterior Painting
FREE CONSULTATIONS & ESTIMATES
CALL (508) 509-2624